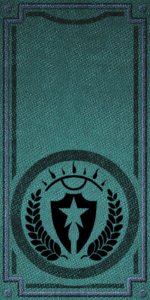 The Axon corporation was one of the four major companies in the unreal universe and controlled by the Terran Colonial Authority. This corporation is particularly concerned with technical and scientific research. It is seen as a good corporation than the other three or the the least bad. During the time of Unreal
Ad blocker interference detected!
Wikia is a free-to-use site that makes money from advertising. We have a modified experience for viewers using ad blockers

Wikia is not accessible if you've made further modifications. Remove the custom ad blocker rule(s) and the page will load as expected.