Article stub
This article is a stub. You can help the Unreal Wiki by expanding it.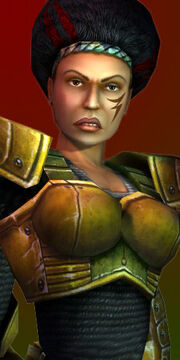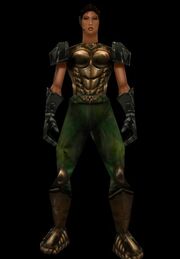 Azure was a human who took part in UT1, UT2004 as a member of the Thunder Crash team.
Born in to an extremely rich family, Azure has had the benefit of training from the top fighters of her time. Physical engineering from the best hospitals has enhanced her abilities to the limit of perfection. - UT description
Ad blocker interference detected!
Wikia is a free-to-use site that makes money from advertising. We have a modified experience for viewers using ad blockers

Wikia is not accessible if you've made further modifications. Remove the custom ad blocker rule(s) and the page will load as expected.