This weapon was one of the few things that was cut out of the final version of
Unreal
, but made an appearance in the Unreal Tournament Old Skool Amp'd mod. This features a fully usable one, but makes the sound of the
Rifle
when you switch to it. It resembles a four-barreled Shotgun. Also you can get it in Unreal by using cheats but it doesn't fire or really do anything, nor does it have a model. It also appears in the unofficial 227 patch by Oldunreal.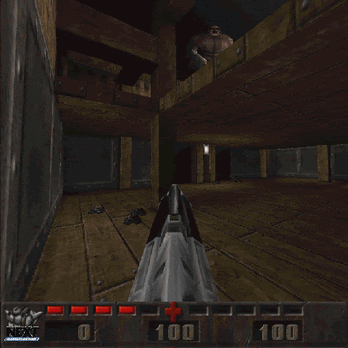 Ad blocker interference detected!
Wikia is a free-to-use site that makes money from advertising. We have a modified experience for viewers using ad blockers

Wikia is not accessible if you've made further modifications. Remove the custom ad blocker rule(s) and the page will load as expected.